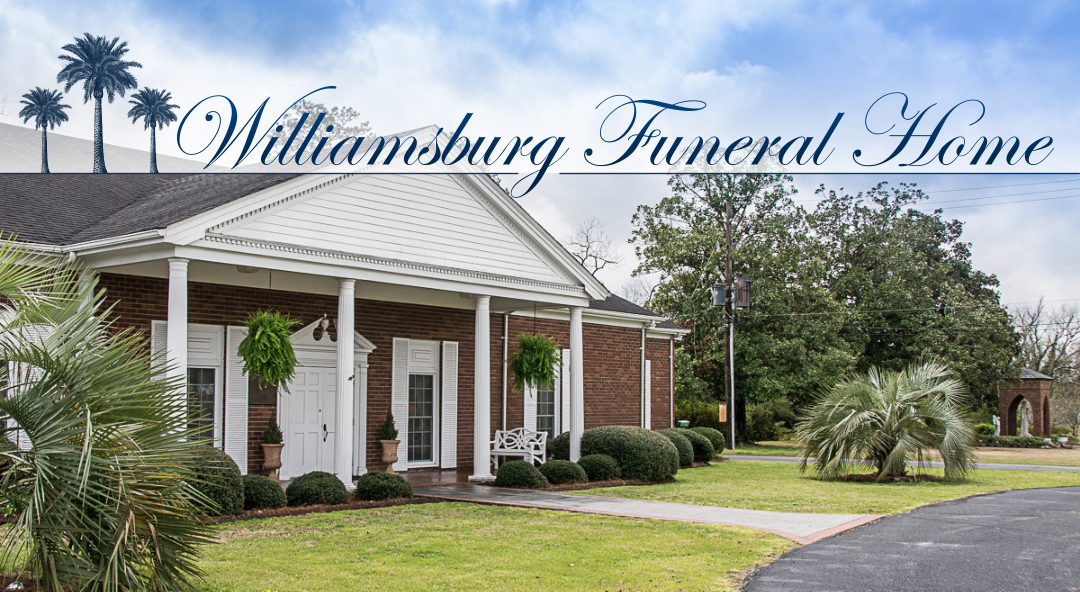 Scheduled Services Provided
by Williamsburg Funeral Home
06/27/1954 – 05/25/2015 Columbia Funeral Services  Funeral services will be 3 PM Thursday, May 28, 2015, at Lane United Methodist Church, with a burial in Union Presbyterian Church Cemetery. Visitation The family will...
Williamsburg Funeral Home has been serving the families of Kingstree and the Williamsburg County area for more than 50 years. As caring funeral service professionals, Billy and "B" Horton, take pride in assisting the families they serve in arranging an individual service tailored to fit their wishes.