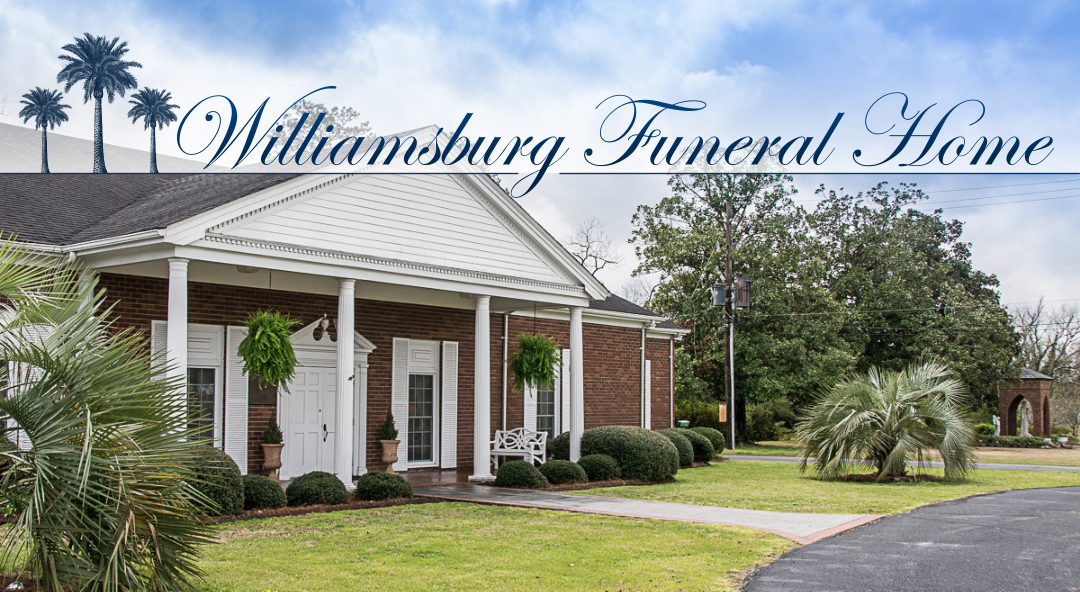 Scheduled Services Provided by Williamsburg Funeral Home
Evelyn D. Shuman Kingstree November 17, 1927 November 20, 2014 Funeral Services Funeral services will be 2:00 PM Saturday, November 22, 2014, in Williamsburg Presbyterian Church, with burial in Kingstree Memorial Gardens. Visitation Mrs. Shuman's family will receive...
Williamsburg Funeral Home has been serving the families of Kingstree and the Williamsburg County area for more than 50 years. As caring funeral service professionals, Billy and "B" Horton, take pride in assisting the families they serve in arranging an individual service tailored to fit their wishes.