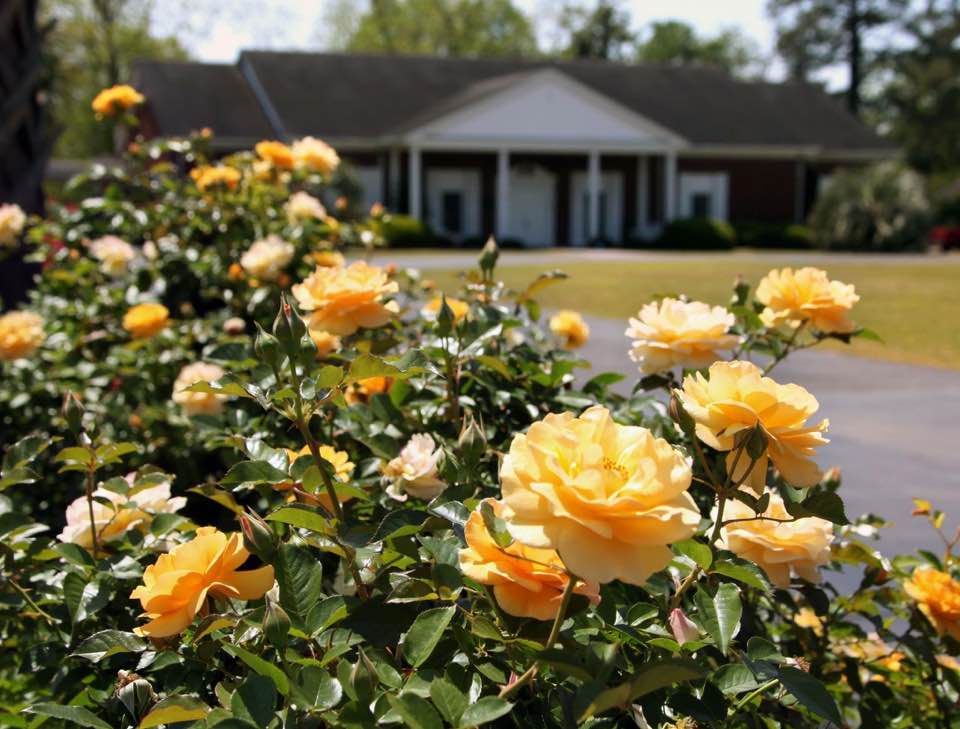 01/02/1933  –  08/25/2017
Kingstree
Idella "Ikey" Hanna Brown, 84, widow of Harris F. Brown, Sr., passed away Friday, August 25, 2017, at her residence.
Ikey was born January 2, 1933, in Kingstree, SC, a daughter of the late William James Hanna and Ruby Stone Hanna. She was a graduate of Kingstree High School. Ikey was the housekeeping supervisor at Williamsburg Regional Hospital and the former owner of The Unicorn-Framing and Gift Shop. She was an avid quilter.
Surviving Ikey are: two daughters, Lissa (Wade) McFaddin, of Tennessee; Stephanie (David) Evans, of Kingstree; two sons, Jeffrey Brown and Russell (Lori) Brown, both of Florida; brother, Buddy (Brenda) Hanna, of Dalzell; sisters, Jimmie Grace Hanna, of St. Simons Island, Georgia and Marilea Dooley, of Vancover, WA; grandchildren; Michael McFaddin, Jeremy McFaddin, Sara McFaddin, Sara Ashley (Ryan) Richardson, Hunter (Alex) Evans and Hanna (Hugh) McCutchen; and great grandchild, Jonah Johnson.
In addition to her parents, Ikey was preceded in death by her husband, Harris; two sons, Fritz Brown and James Brown; a brother, Billy Hanna; and a grandson, Christopher Brown.
Memorial services will be 3 PM, Sunday, August 27, 2017, in Williamsburg Presbyterian Church. The family will receive friends following the service in Grace Hall. Memorials may be made to Williamsburg Presbyterian Church, 411 N. Academy Street, Kingstree, SC 29556 or Williamsburg Regional Hospital Foundation, PO Drawer 568, Kingstree, SC 29556.  Online condolences may be sent to the family at www.WilliamsburgFuneralHome.com.
Williamsburg Funeral Home
Kingstree Memorial Gardens
Graveside funeral services will be 11 AM Tuesday, May 27, 2014, in Kingstree Memorial Gardens
Tidelands Community Hospice
Memorials may be made to Tidelands Community Hospice
Share this obituary with your family and friends