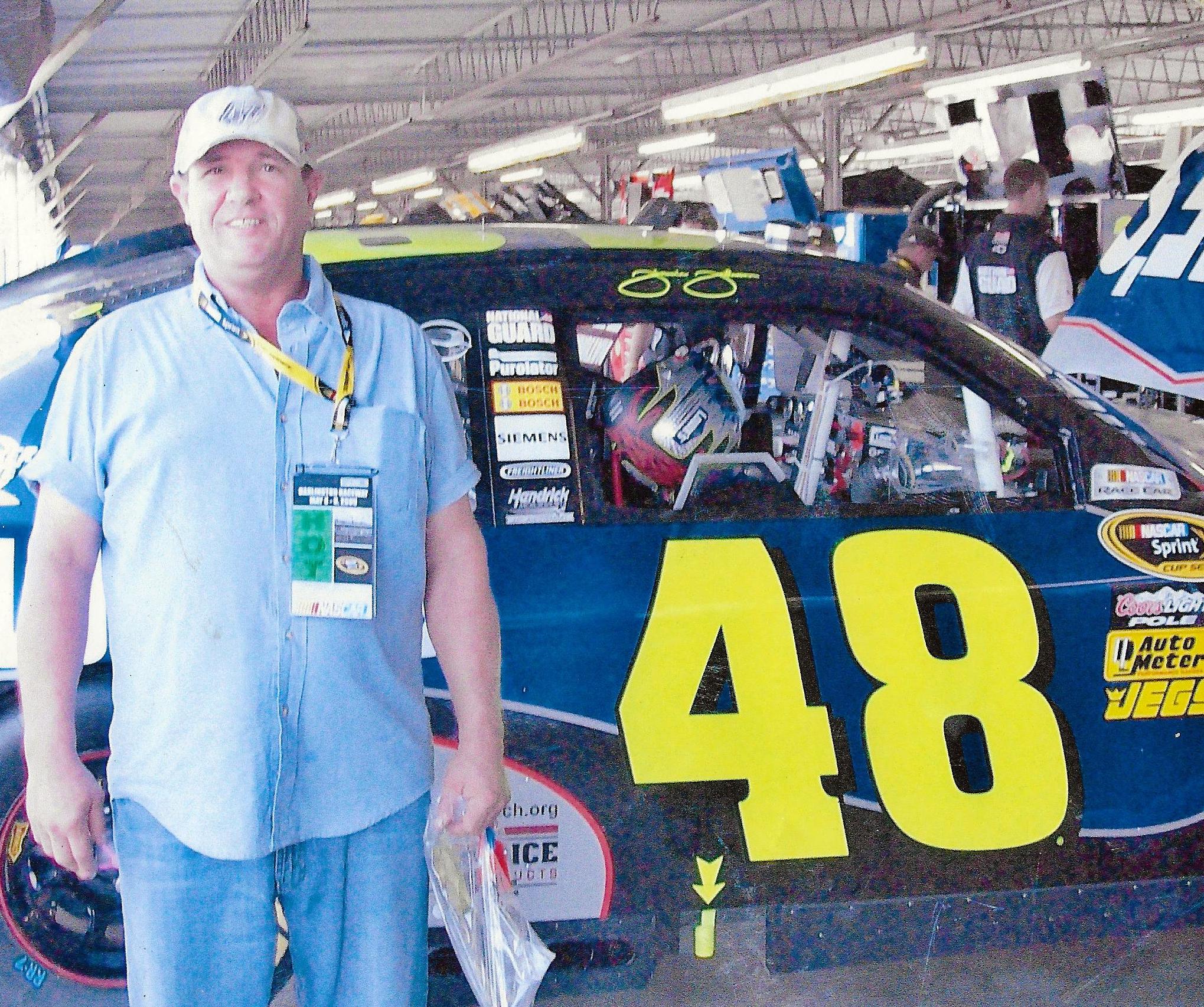 Werner Mauz
01/12/1958  –  07/15/2017
Kingstree
Funeral Services
A private family service will be held at a later date.
Mr. Werner Mauz, 59, passed away Saturday, July 15, 2017, in McLeod Regional Medical Center in Florence, SC.
Mr. Mauz was born January 12, 1958, in Hochdorf, Germany, a son of Rose Bartl Mauz Kazmierczak and the late Horst Mauz. He came to the United States when he was 6 years old and spoke no English at the time. Werner had wonderful stories of his transition to America and loved sharing them. He was a devoted fan of NASCAR and especially Dale Earnhardt. His home reflected that love, displaying shelves full of NASCAR memorabilia. After Dale Earnhardt's death, Werner pulled for whoever was driving the lead Chevrolet.
Surviving Mr. Mauz, in addition to his mother Rose, of Greenwood,  are: 2 sons, Jason Mauz, of Kingstree and Jeff Mauz, of New Port Richey, FL; a brother, Horst Mauz, of Greenwood; a sister, Lisa Timmerman, of Abbeville; grandsons, Joshua and Brayden Mauz; the mother of his sons, Pam Sweat; and numerous nieces and nephews.
A private family service will be held at a later date. Online condolences may be sent to the family on the obituaries page at www.WilliamsburgFuneralHome.com.
Share this obituary with your family and friends