About Our Team
Our service is to serve you.
William B. Horton, Jr.
President and General Manager, "Billy", is a S.C. licensed Funeral Director and Embalmer and is a 1971 graduate of Kentucky School of Mortuary Science in Louisville, Kentucky. He has been with the funeral home since 1968, has served as President of the South Carolina Funeral Directors Association and is currently in his fourth term as a member of the South Carolina State Board of Funeral Service. Billy is married to Beth (Sires) and they have a daughter and son-in-law, Elissa and Tim Swicord, a son and daughter-in-law, "B" and Cheray Thompson Horton, and six grandchildren. A longtime and now retired firefighter, Billy is Chairman of the Williamsburg County Fire Board and is a member of Kingstree United Methodist Church. He enjoys playing golf in his spare time.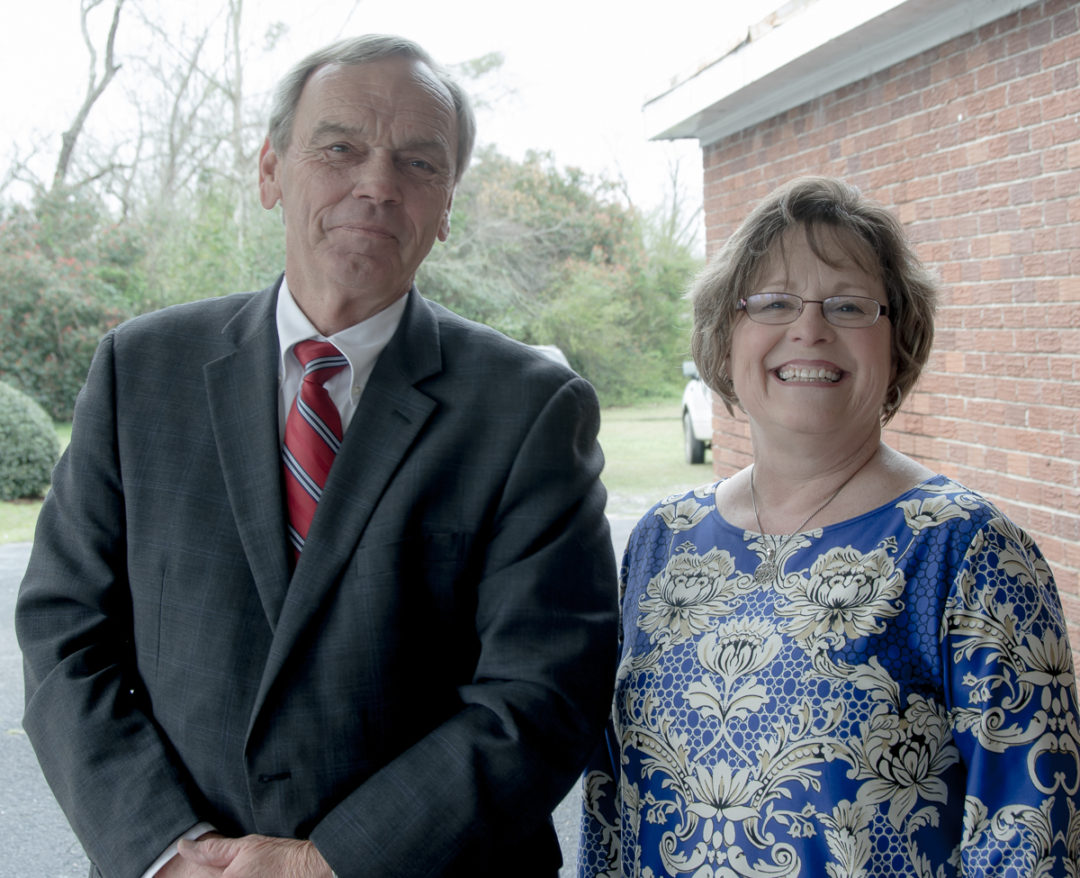 Beth Sires Horton
Vice President and Office Manager, is also a S.C. licensed Funeral Director. Before working full time at the funeral home, she was employed for over 31 years at J.Carlisle Shirer Trucking and S & F Grain Company, where she was the office manager. Beth enjoys gardening, traveling and spending time with their six grandchildren, Jay, Chandler and Henry Swicord, Caitie Horton, and Alec and Austin Hagwood. She is a board member of Williamsburg HomeTown Chamber and Williamsburgh Historical Society and is a member of Kingstree United Methodist Church.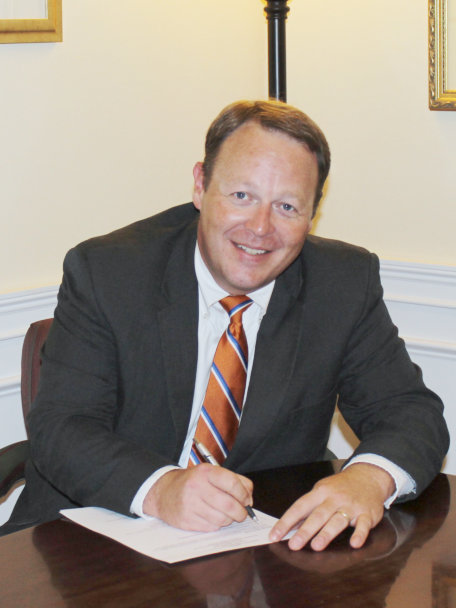 William B. Horton, III
Treasurer and Assistant Manager, "B" attended College of Charleston and is a 1994 graduate of Gupton-Jones College of Mortuary Science in Atlanta, Georgia. He is also a SC licensed Funeral Director and Embalmer. He is married to Cheray (Thompson) and they have a daughter and two sons. Although "B" has practically grown up in the funeral home, he has been formally employed here since 1993. He is a volunteer firefighter with the Town of Kingstree and Williamsburg County Fire Departments, and has been Deputy Coroner for Williamsburg County since 1997. In his spare time "B" enjoys Clemson football, baseball and football at Williamsburg Academy, woodworking, and boating with his family.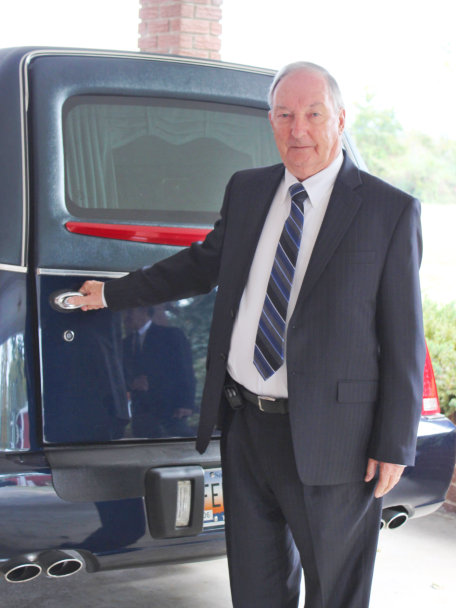 Samuel D. Clarkson, Jr.
A native of Greeleyville, Sam attended the Citadel and graduated from Newberry College and is retired from the South Carolina Employment Securities Commission and has been an associate of Williamsburg Funeral Home since 2001. He lives in Greeleyville with his wife Crama. They have one daughter and son-in-law and two granddaughters. Sam is a member of Greeleyville United Methodist Church where he is Sunday School Superintendent, Lay Leader, and Church Historian. Sam is also a member of Inglesby Lodge # 267 AFM, where he is a Past Master and served as secretary for 38 years. He also served as District Deputy Grand Master of the Grand Lodge of SC. Sam is president of the New Market Cemetery Association. In his spare time Sam enjoys traveling and spending time with his grandchildren.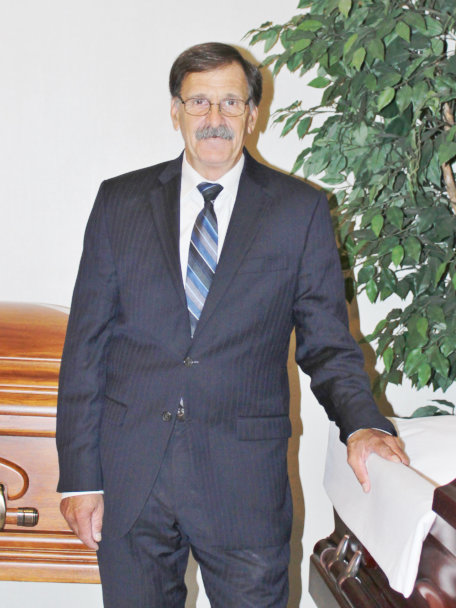 Thomas J. Conway
A resident of the Central Community, "Tommy" lives with his wife Jennifer Morris Conway and stepson William, who is currently a student at Clemson University.. Tommy also has 3 adult children: Jessica C. Johnston, her husband Kenneth, and their daughter Emma, who live in Huntsville, AL; Becky C. Haworth, her husband Shawn, and their children, Jordan, Noah, and Bella, who live in Lexington, SC; and son Joey Conway and his wife Melissa, who live in Chapin, SC. Tommy also works as a contractor, mainly working on home repairs. He also serves as minister to Millwood and Cedar Swamp United Methodist Churches. Tommy is a SC Dual Apprentice and currently attends Piedmont Technical College, where he is majoring in Funeral Service Education.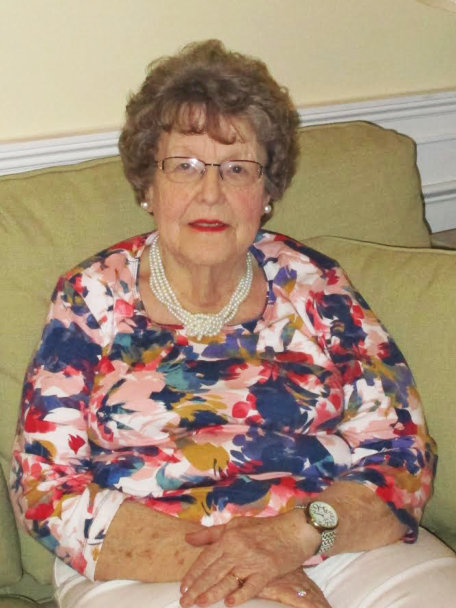 JoAnne B. Sires
A native of Lane, SC, retired from her position as Purchasing Manager at Colonial Rubber Works in Kingstree and now assists part time with secretarial support for obituaries and serves as a family care receptionist. JoAnne was married to the late Marion Sires and has three daughters and sons-in-law, five grandchildren, and eight great grandchildren. "Granny Jo", as she is affectionately known by many, has published her own cookbook and spends many hours creating delicious meals for her family and friends. She was a volunteer for Tidelands Community Hospice when they were active in Kingstree. JoAnne is a member of Union Presbyterian Church.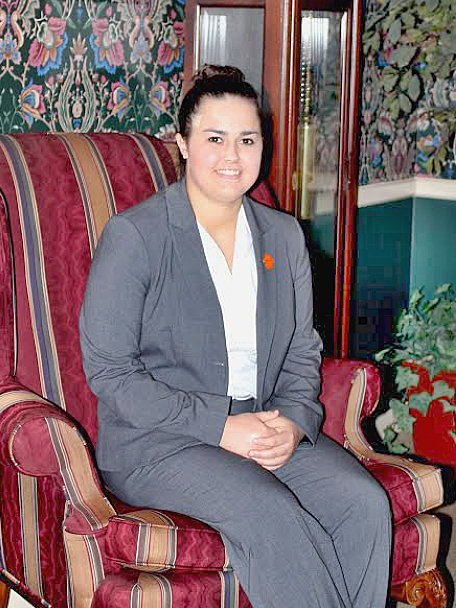 Anna W. Taylor
A native of Kingstree, Anna is a 2012 graduate of Williamsburg Academy. She is a SC Dual Apprentice and currently attends Fayetteville Technical Community College, where she is majoring in Funeral Service Education. She is the daughter of Wyman and Gina Taylor and has one brother, Ken. In her spare time she enjoys hunting and sports. She is also a member of Kingstree First Baptist Church.
We are here to serve you.
If you are interested in working together, send us an inquiry and we will get back to you as soon as we can!